Sorry, your application has been canceled…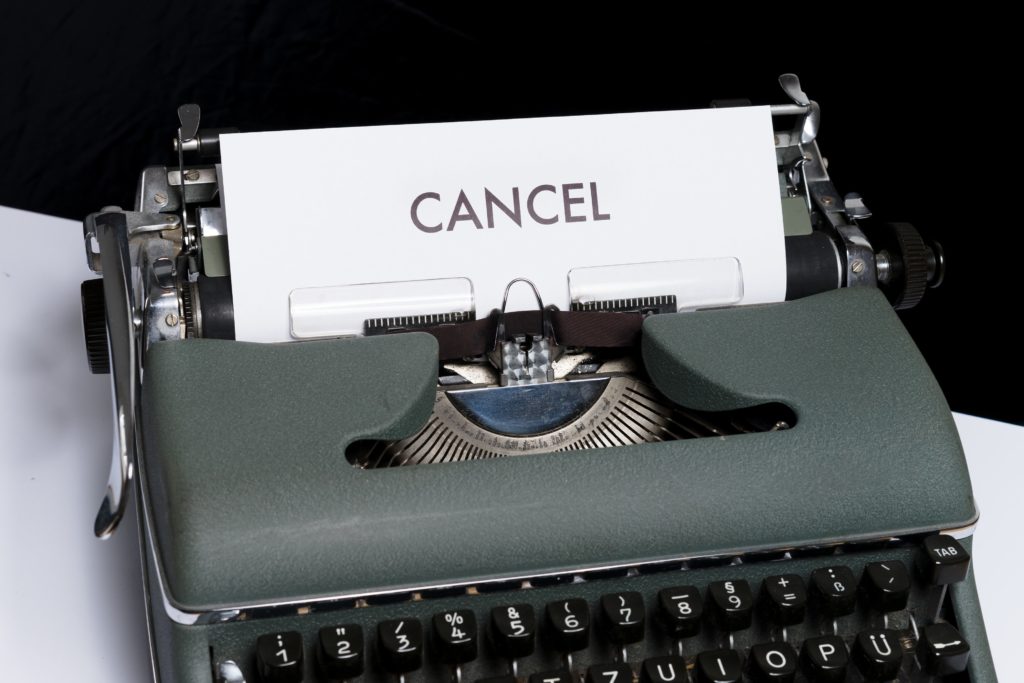 Your application and payment did not go successful, due to cancelation of payment denied.
Although you will receive an e-mail confirmation with your application details shortly, your application will not be considered. Don't hesitate to try applying again.
In cas of any problems, please contact the HPAS support team.
Looking forward to noticing you at the next step of your assessment.