You are officially in !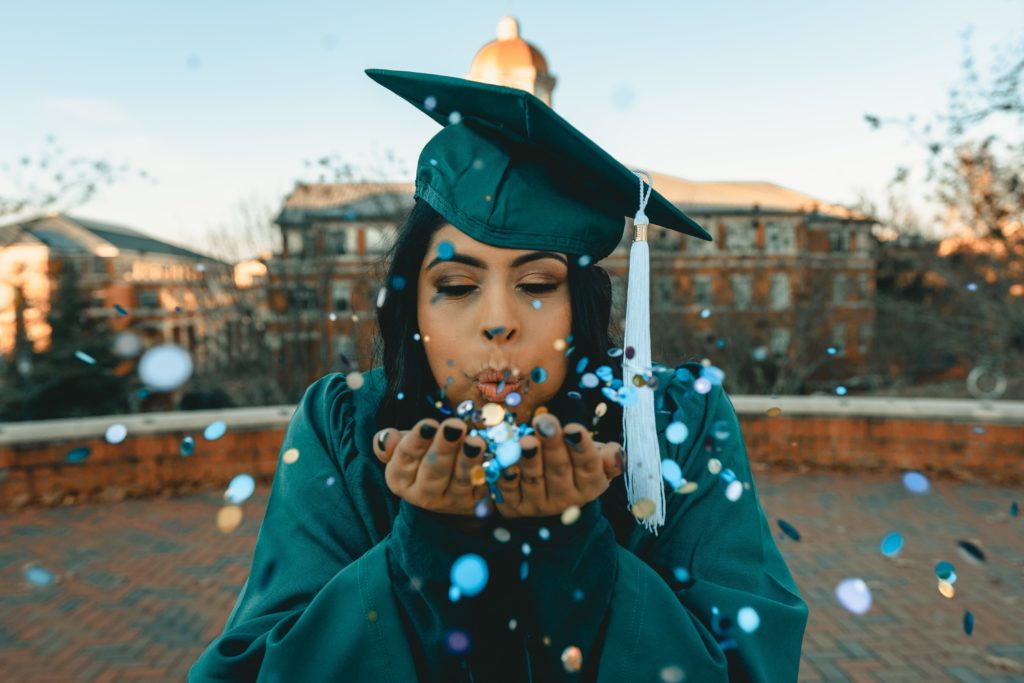 Your application and payment have been processed successfully.
Your should receive an e-mail confirmation with your application details shortly.
If you have any further questions, please refer to the timeline section of the HPAS applicant guide or contact the HPAS support team.
Looking forward to noticing you to the next step of your assessment.